We need your help! Our sanctuary is at high-risk with fires popping up all over. Can you support our bushfire drought relief fundraiser to help Peanuts Wellbeing Sanctuary and the local community with food and water and local wildlife sanctuaries with medical supplies - DONATE HERE
Couples Overnight Stays
Dinner, Bed & Breakfast
Peanuts Wellbeing Sanctuary is an animal sanctuary set in the beautiful rural area of Windellama. You can go from the hustle and bustle of the big city to relaxing beautiful rural surroundings on 100 acres where you will get to meet the animals and hear their stories. Or simply spend a romantic weekend away where you can either have total privacy or spend time with the resident humans and animals.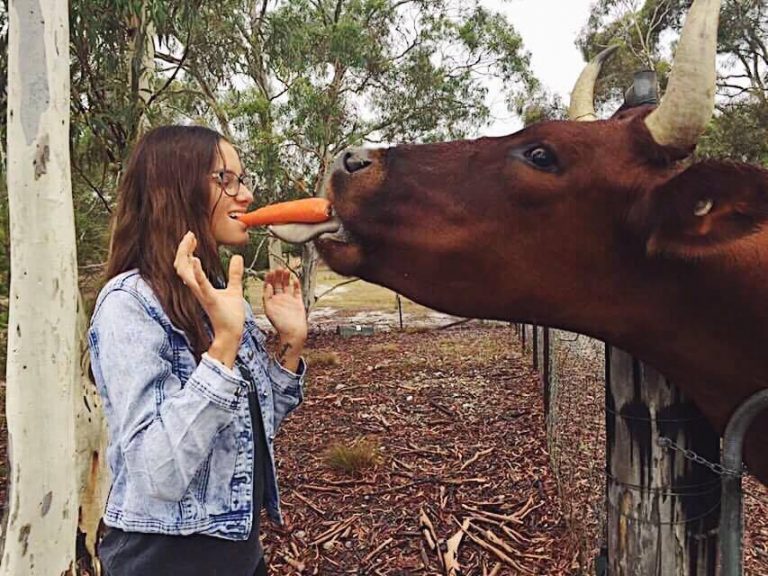 Support by Staying
Peanuts have an overnight stay DBB (Dinner, Bed and Breakfast) package for couples for a donation of $190 per couple or singles $120.
100% of the donation goes towards helping to break the cycle of abuse by teaching animal-assisted activities with kindness/empathy and thoughtfulness both enhances the quality of animal welfare.
Inclusions
One night stay in the loft with queen size bed.
Home cooked 2 courses, vegan dinner and breakfast.
Meet and Greet with all the animals and hear their stories.
If you wish, you can help feed the animals.
Your choice to walk around the 100 acre property.
Watch a movie on the big screen in the woolshed or in your room with the wall mounted DVD player. (Bring your own DVDs or choose one from our selection)
 Shared toilet and shower in main area of the house foyer.
The Experience
If you're keen to have a real taste of life on an animal sanctuary, then this is for you. We hope that you don't mind that we cannot offer you 5 star inclusions and that you are excited for a welcoming and unique farm-life experience.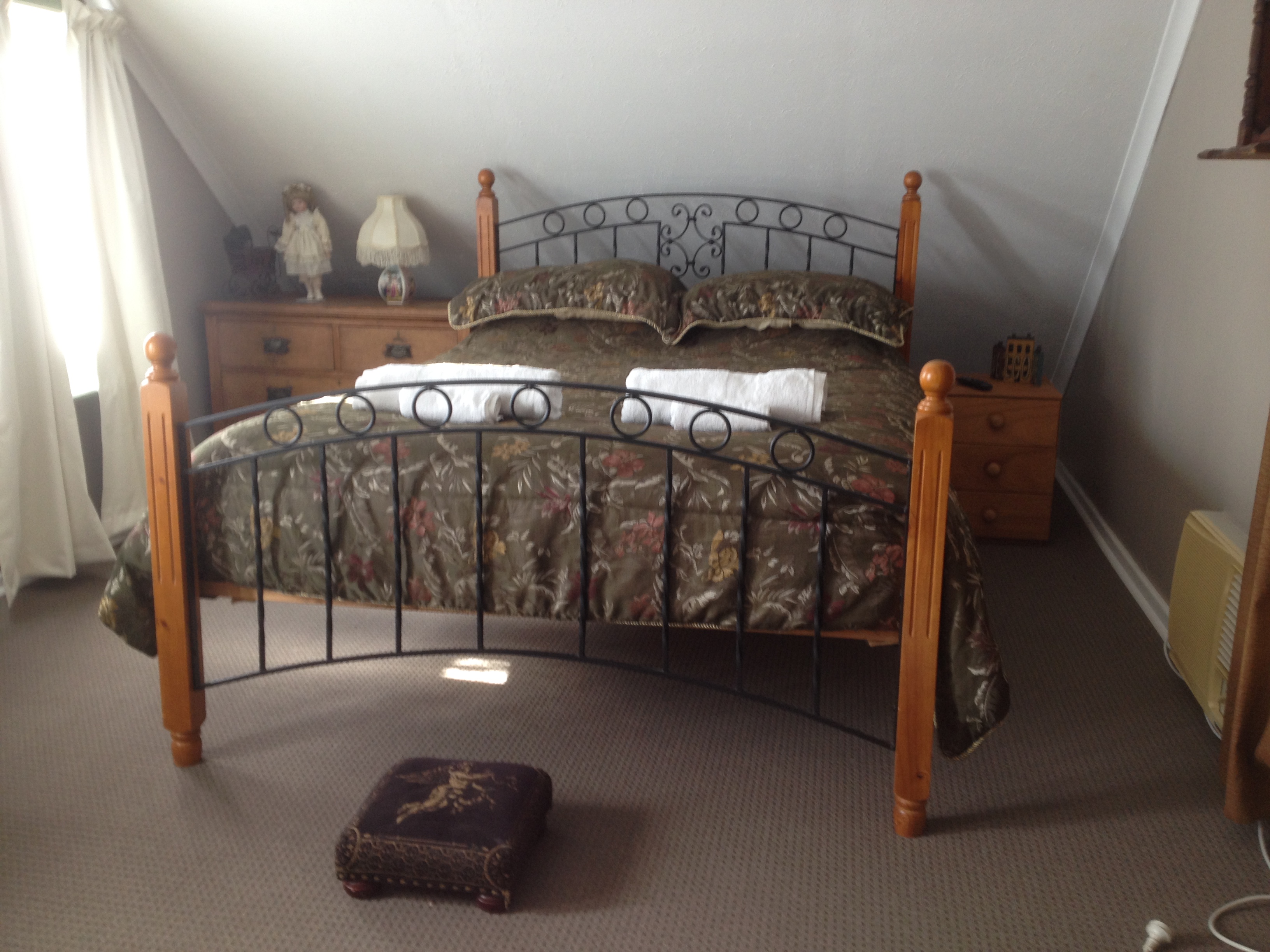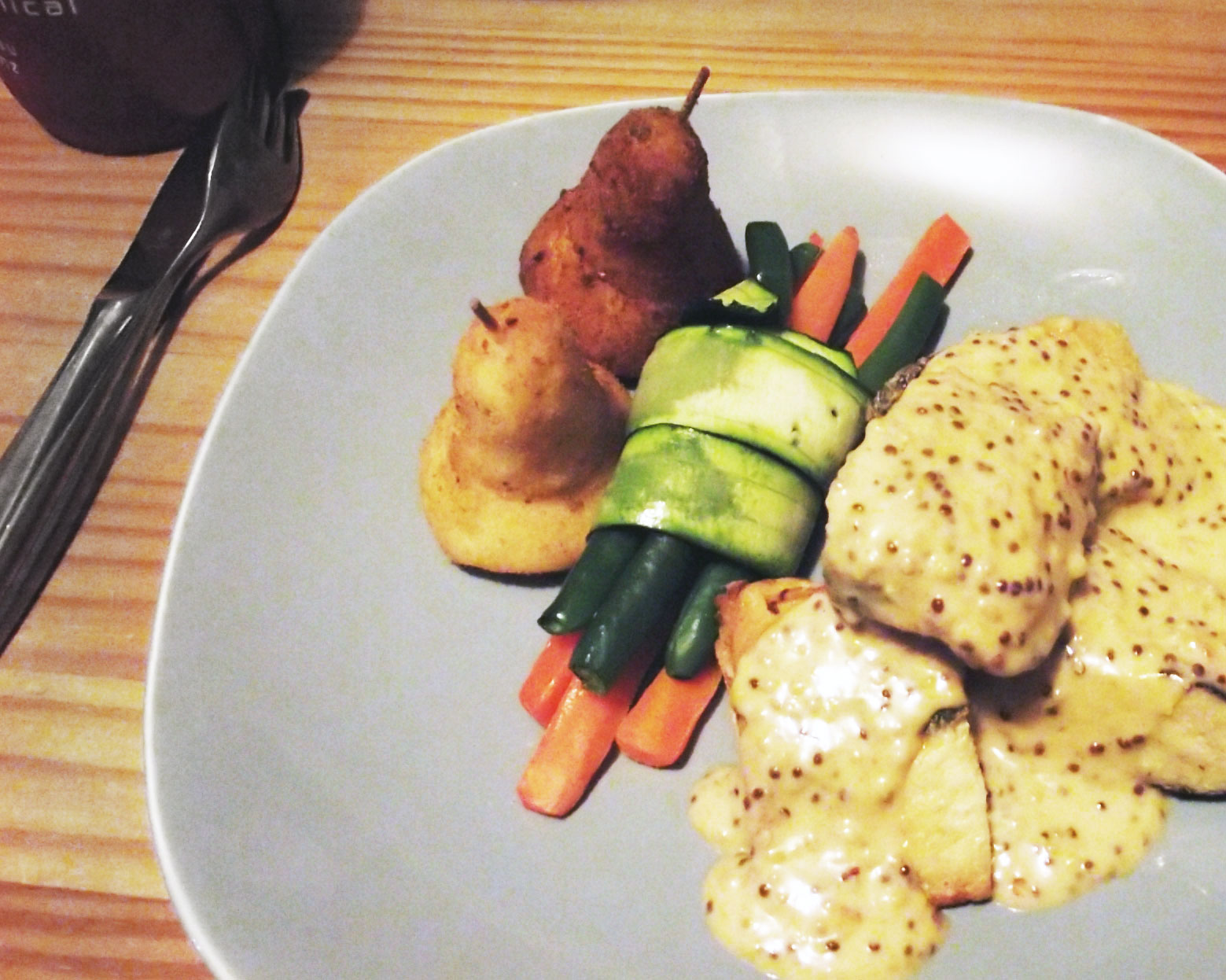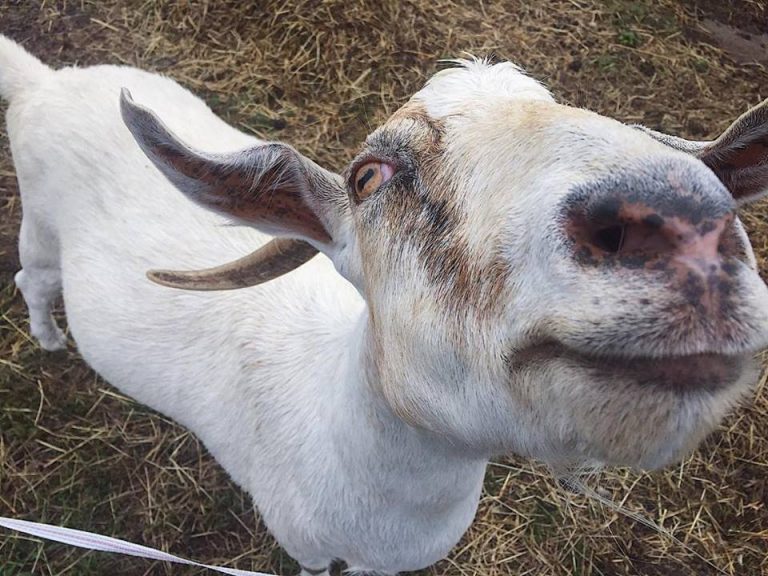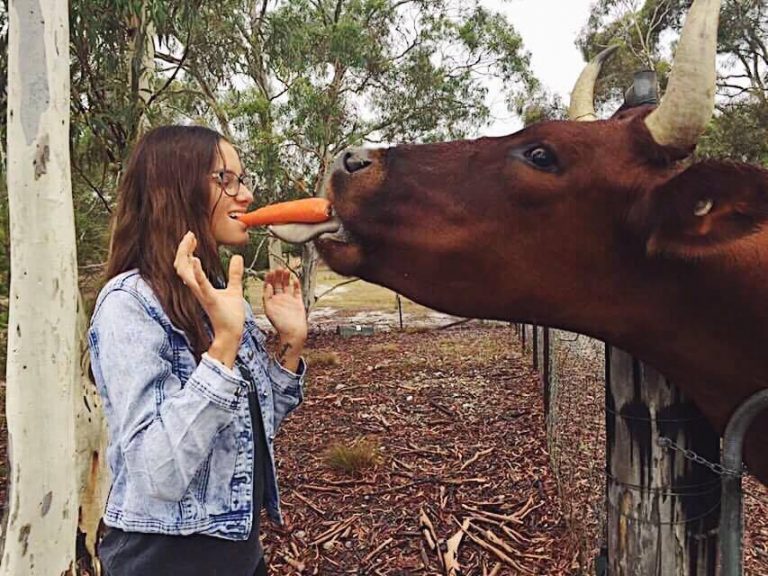 Sorry but due to a few changes we can not offer family overnights in the loft. We do, however, have an option for if you would like to camp out. This will need to be a special arrangement so please email or call us. 
E: info@peanutsfunnyfarm.org.au
P: (02) 4844 5935
M: 0407 508 060
Use of the lush kitchen
Which needs to be left cleaned including the floor.
Meet and Greet with all the animals and hear their stories
If you wish, you can help feed the animals.
Your choice to walk around the 100 acre property.
If the weather permits you can have a camp fire.
Booking Your Stay
Due to these worsening fire conditions close to PWS there will be a delay in our replies to your emails and the fulfillment of orders. Stay safe everyone!
Dates are limited as we already have bookings, therefore if you are interested please contact us with a few different days in mind and we will do our best to accommodate dates that are not already booked. If you wish for your visit to be exclusive to your party only, please let us know at the time of first contact.
(Please keep in mind that we are not a hotel and the room is upstairs in the loft of the old wool shed and your toilet is in the main foyer of the house so if you need to go to the toilet during the night, this may not be for you).
Please ask any questions you may have before a booking is made. Donations made when the bookings are requested is appreciated. This is so we will not book any other events for the period. We are happy to refund if you can give us 5 days notice for any reason you or your group are not able to make it and need to cancel.
If you have any questions, please do not hesitate to contact us by email or phone.
E: info@peanutsfunnyfarm.org.au
P: (02) 4844 5935
M: 0407 508 060